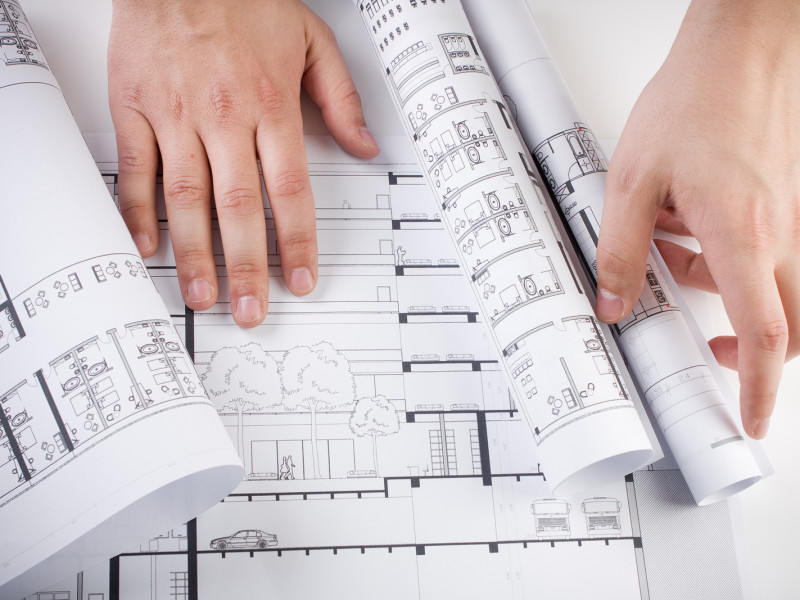 CUSTOM HOME DESIGN AND CONSTRUCTION
Michael Mabire Construction Co, Inc. is your trusted partner from vision to reality when building your custom dream home. Our thoughtful design process and highest quality of construction creates homes that not only fit, but enhance our clients' everyday lifestyle.
Our Construction Management process means we work with clients from the initial plans through the end of construction and further to make sure you get the features and look you want in your custom home, on time and within budget.
QUALITY CRAFTSMANSHIP
We deliver the innovative custom home design and construction with unsurpassed attention to detail. Your dream home is your most important investment. Our construction management process means our customers get the most in a custom home for their money.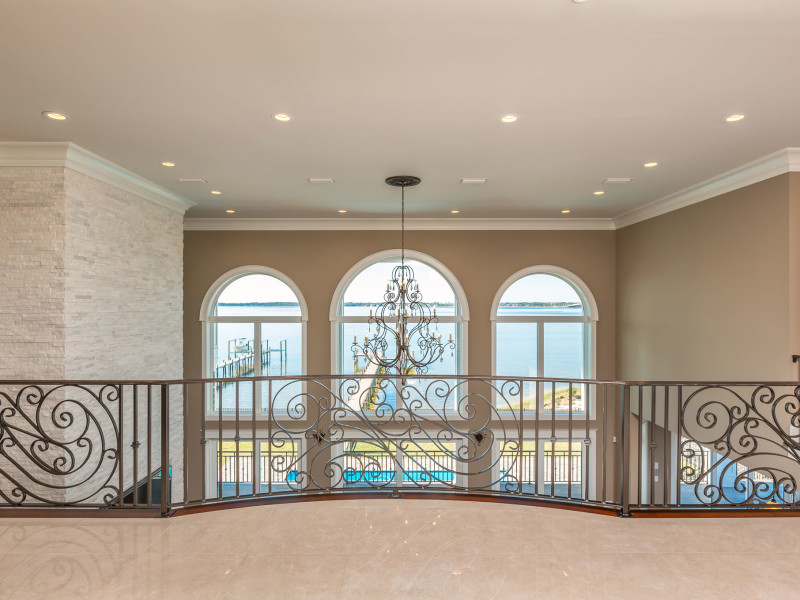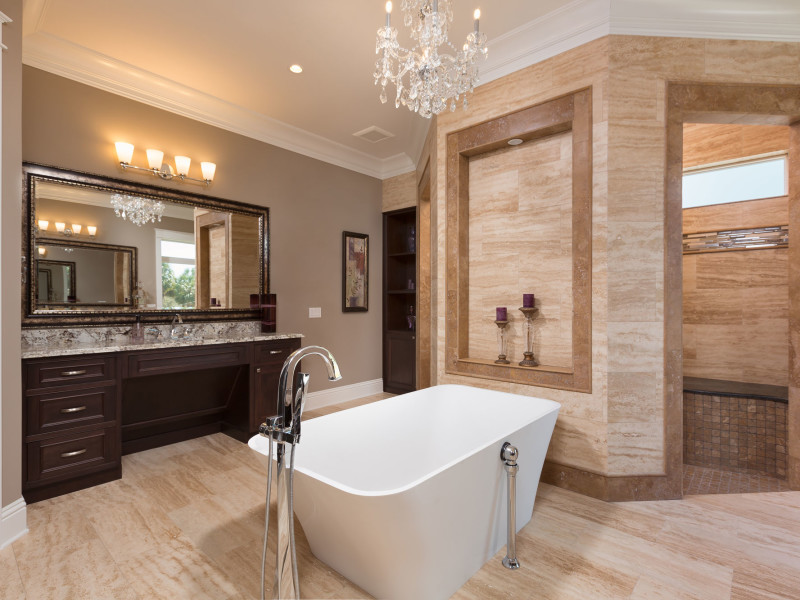 REMODEL OR UPDATE YOUR HOME
Remodel your existing home, bringing it up-to- date and increase your home value with a renovation or addition. We can seamlessly add space, improve energy efficiency, update one room, or renovate an entire house.
• Luxury kitchen remodel
• Luxury bath remodel
• Living area updates and additions
• Custom pool
• Outdoor living space
• Quality hardwood floors
• Bedroom suite additions
• Energy efficiency upgrades
Our remodeling services offer the same expert design, quality craftsmanship, attention to detail, and care we give our new construction projects.
COMMERCIAL CONSTRUCTION
Not all designers and builders are equipped for the special demands of commercial construction. We have been building businesses across the Southeast for more than 25 years and know the unique needs of companies and business owners.
We build low maintenance exteriors with detailed attention to landscaping to complement any building project and add commercial curb appeal. Our interior build-outs always meet and often exceed corporate guidelines.
Our extensive experience in commercial building means you get the look you want, ergonomic design, and money-saving energy efficiency that lowers your energy outlay throughout the life of your building.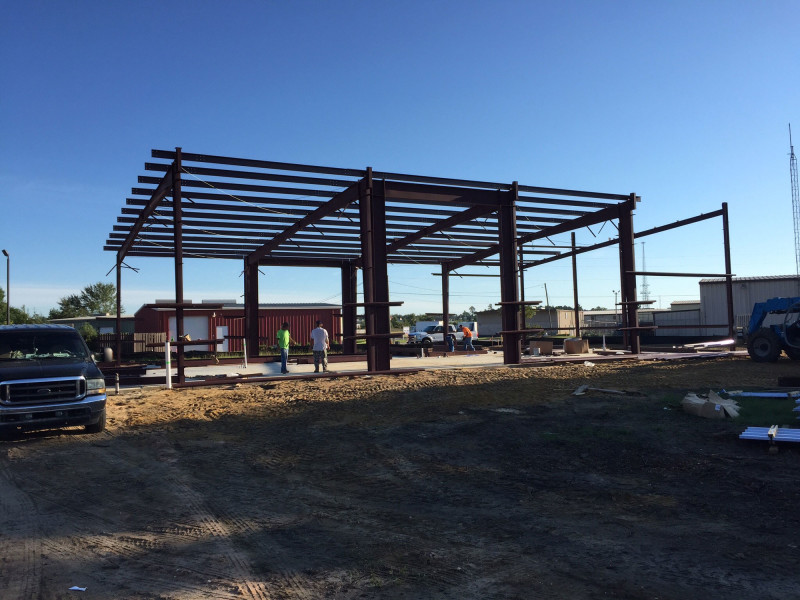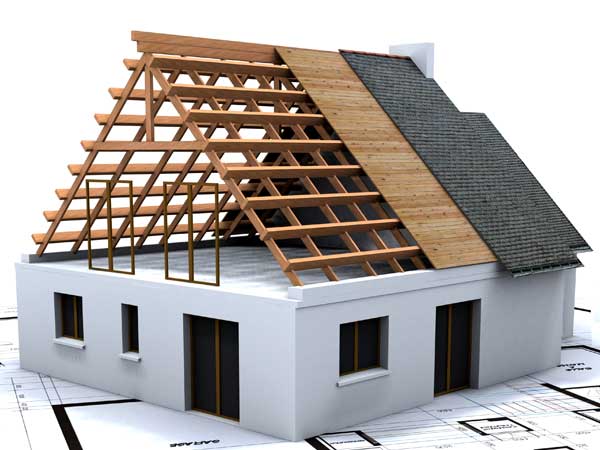 STRONG, EFFICIENT BUILDING WITH INSULATED CONCRETE FORMS
We are experts in Insulated Concrete Form (ICF) construction. ICF is low-maintenance, strong, and energy efficient, making it extremely well suited for Florida's climate.
ICF benefits include:
• Up to 50% savings on energy costs
• Energy savings by downsizing heating and air conditioning units
• Homeowner insurance deduction eligibility
• Strong and safe walls that meet 3-hour fire resistance ratings
• ICF accepts any type of exterior finish: wood, brick, and stucco
• Insulation against noise
• Less maintenance and repair
• Environmentally friendly, green building technology
• Increased home resale value