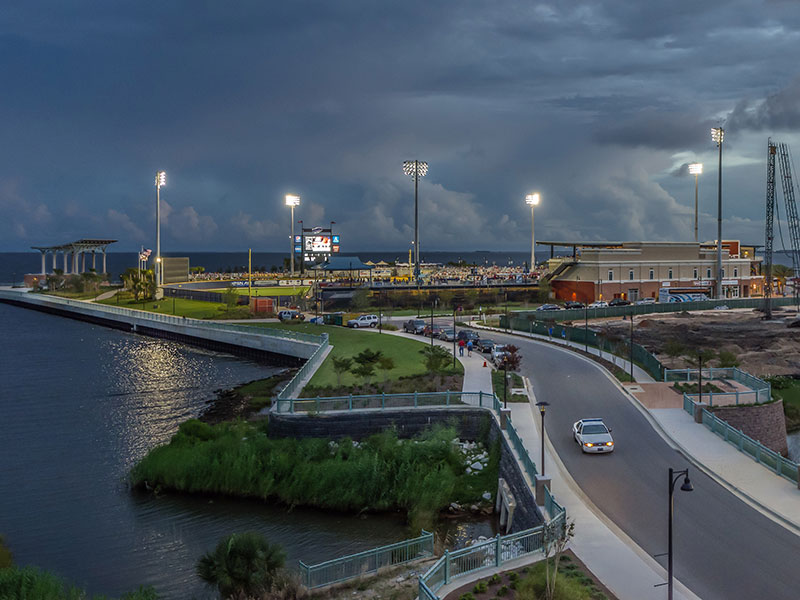 "
It's rare to find a contractor that is the complete package: super creative, detail oriented, professional and very in tune with the needs, function and wants of his clients. He did an excellent job of turning our ideas into a reality and customizing our home to fit our needs while still keeping in mind re-sellability. We are both grateful and feel fortunate to have had the chance to work with Mike and through all the ups and downs that are a part of renovations we learned a lot and we gained a friend.
"
– Charlie & Tonja Ward, Pensacola, FL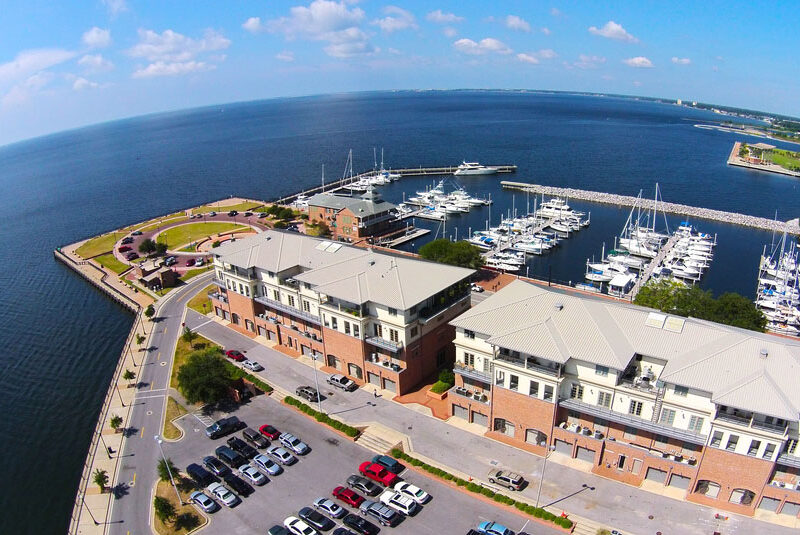 "
I purchased two units at Palafox Pier from Michael. The design, finish detail and use of the latest technology were outstanding. I would recommend Michael to anyone looking for quality and craftsmanship.
"
– George Estess, Palafox Pier Condo Complex, Downtown Pensacola, FL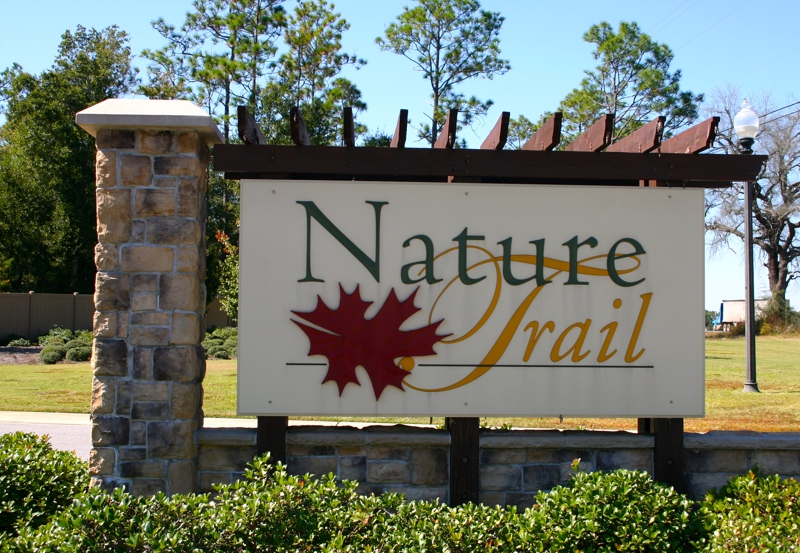 "
Michael worked with us from the design stage of the house all the way through construction. He originally gave us a construction estimate and brought the house in very close to the original construction estimate.
"
– Neal & Nikki Nash, Nature Trail, Pensacola, FL
"
We are very pleased with the detail and quality of our home. The project moved quickly with no real gaps in construction (outside of a few rain days). I highly recommend Michael if you are looking for a quality home.
"
– Paul & Mary Easterling, Marcus Pointe, Pensacola, FL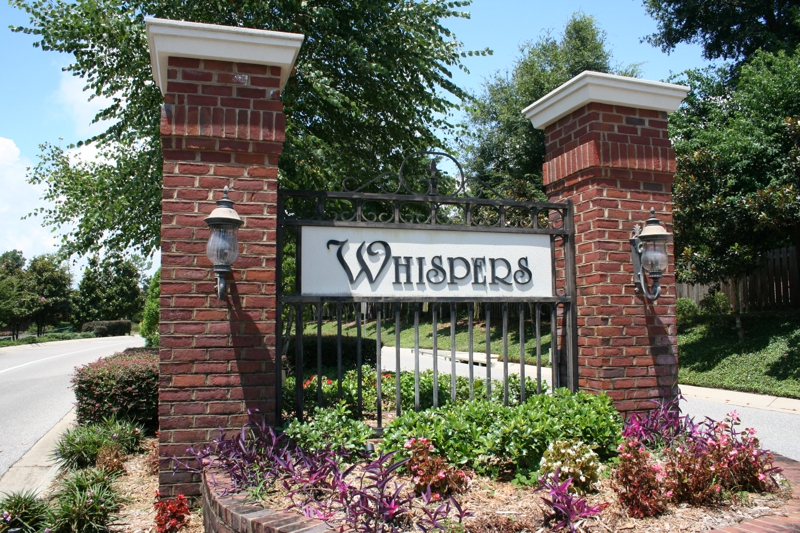 "
Mike built a fine home for us. It was everything we wanted, and more. As a general contractor, he stayed on top of the job, paid attention to the details, used good subs, and worked with us through the design-build program.
"
– Ed & Tia Booth, Whispers, Pensacola, FL